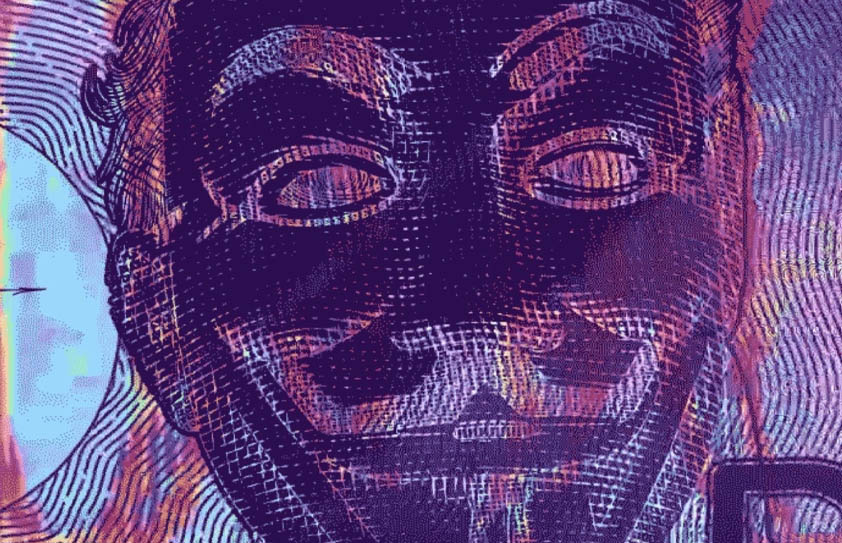 A masterpiece is a work of art of "outstanding creativity, skill, profundity, or workmanship". Not all creators aspire to make masterpieces, but I do — I believe that life is to be lived constructively, and that means committing to excellence. How high can excellence go and to to what lengths can one go to achieve it? There's no limit, of course.
I don't believe I've achieved it yet. But I'm on the journey.
The Burning
I make this statement because I feel I'm turning to the next big thing in life. I've decided I will burn a lot of my unsold digital works at midnight, London time, June 1st, 2020.
Over the last 8 months, my focus has been developing my craft and upping my game — in both digital and physical artwork. I want to make the highest quality, hand crafted art, using techniques the world has never seen. I want each work to be museum-quality. In the words of Salvador Dali: "no lazy masterpieces!"
I'm about to start a new project — launching my PHYSICALLY BACKED social token! This will require me to make 1 new digital work every month, and — all being well — highest quality physical works which will have about 8 months of prep. To do this to the best of my abilities, it's going to take TIME. So outside of that, to retain a high level of quality, I'm going to be making only 2–3 more ambitious works per year.
I've got the banknote format covered. Now I'm going to take all I've learnt of the last few months, and concentrate it into big ambitious pieces that flex all of my skills — graphics, animation, print, typography, writing, drawing, portraiture, maybe even music (haven't shared my music yet!).
So…
With my focus on increasing quality, scarcity and size, I'm going to destroy unsold artwork that I feel hits below the new threshold.
Scarcity: unsold editions will be burnt, and multiple editions will go to 1/1
Sensible bids are welcome… once it's burnt, it's burnt!
Here's to NO LAZY MASTERPIECES!
Tom
My work can be found on:
https://knownorigin.io/artists/0x4f2e614e8290feb7d302cfd4062e786211644bf2
https://superrare.co/tombadley