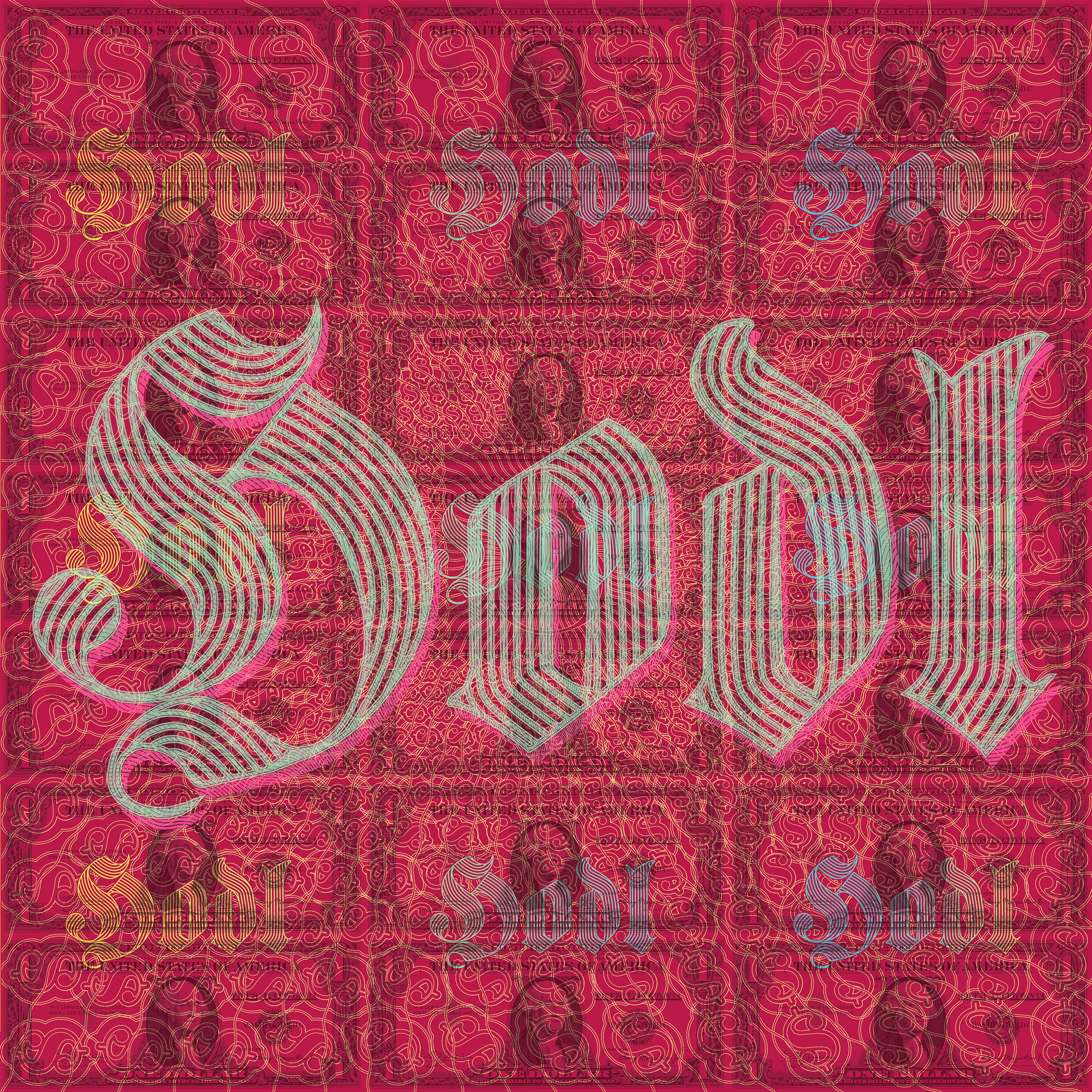 Independent Currencies is the exclusive online gallery of original art inspired by Money, Self Development, and Pop Culture.
Everything on IndependentCurrencies is the original work of ME: artist and designer, Tom Badley. I also post on YouTube as 'Tom Million' and on IG as 'TomBecoming'.
What is money? Money is love, hope, fear, greed, LIFE. Money is also ART. The design of physical cash is where artistry, branding, typography, craft and technology meet.
I've always been interested in physical money – banknotes and coins. I graduated from the Slade School of Fine Art (London) in July 2008. Lehman Brothers collapsed in September. I became obsessed with finding ways of blending art and money. It wasn't until I worked in a real money factory – where banknotes are designed and printed – that I gained the intimate knowledge of how money is literally made. I use those same skills and techniques in my art: creating hand-drawn engraved portraits, similar to those found on banknotes; creating textures with fine lines, and patterns that are difficult to replicate with commercial design software, as well as original lithographs and intaglio prints – the same printing processes used in the production of money.